COMPANION & CONCIERGE CARE
"No act of kindness, no matter how small, is ever wasted."― Aesop
You can feel at ease with assistance from our caregivers, as we are here to help with all of your home and daily activities.
Our professionally trained caregivers provide a range of personal services that make life a little simpler, and more manageable.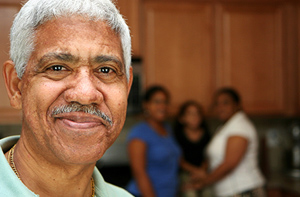 Caring Hands specializes in providing personalized care for seniors and disabled individuals. Our goal is to help families and the elderly maintain a healthy balance in life.